Business fraud can cause a serious impact on any particular organization. Nowadays, there are different forms of fraud. Some of them include bribery, corruption, asset misappropriation, and financial statement fraud. Usually, fraud done by an employee is likely to involve several types of fraud. Remember that business fraud is never easy to detect. This is because it cannot show up in the company's official accounts system. The right way of detecting this particular form of fraud is to get a tip from a customer, an outside vendor, or from an employee. The following are some types of fraud in business:
Asset misappropriation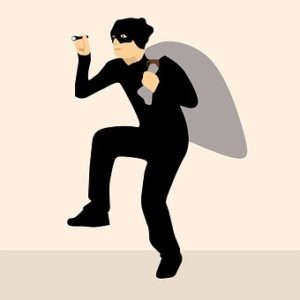 This is a form of fraud which involves a staff member using his or her position to steal from employers. This type of fraud is usually done by persons trusted to manage the assets and interests of a company. They can include directors, senior employees, and board members. It can include theft of business formulas, sensitive data, patents, theft of vouchers or credit notes, theft of money, check forgery and inventory theft.
A company which suffers from the asset misappropriation is likely to experience issues with cash flow. Moreover, it can negatively impact the morale of your staff and the reputation of the company. It is estimated that over 90% of business fraud is a directly related to asset misappropriation. This explains why it is a common issue.
Bribery and corruption
This is a common issue when it comes to business fraud. Although it is less common as compared to asset misappropriation, an average cost of bribery is considerably higher. In fact, it can exceed $100, 000 per case. The type of scheme, in this case, is very broad and includes manipulation of contracts, substitution of inferior goods, shell company schemes, kickbacks, and bribes to influence decision-making.
Financial statement fraud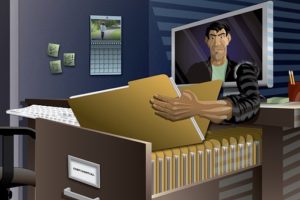 This type of business fraud is less frequent as compared to other forms of fraud. It is estimated that it can make a company lose about $3 million per case. In this case, an individual or entity falsifies income or earnings reports with the intention of making financial gain. Also, it includes manipulating a business's records to get more favorable loan terms, influencing the stock price, and getting high end-year bonuses.
The above are some types of business fraud. Understanding them can help you manage your business prudently. You can hire a business forensics expert to carry out investigations for your business.…